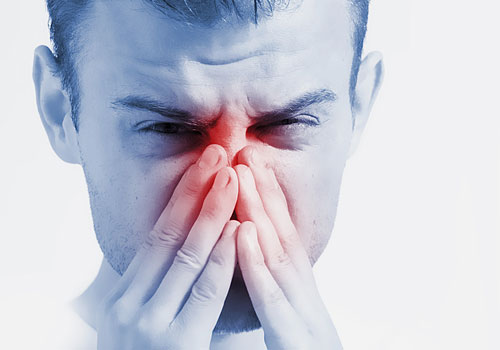 Allergic rhinitis
Allergic rhinitis and sinusitis are both upper respiratory tract disease dramatically affect patients quality of life. Both are within the range of homoeopathy.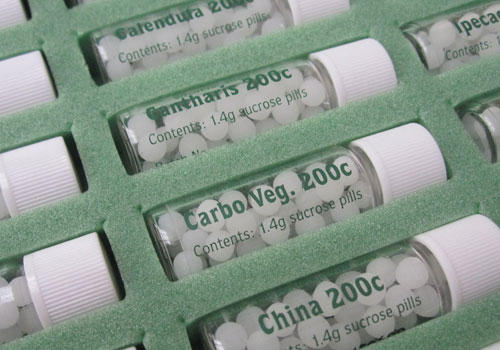 Emergency
Homoeopathy accepts challenges of emergencies & can play an important role in the urgent aspects of illness resulting from mechanical, psychological injuries or other reasons.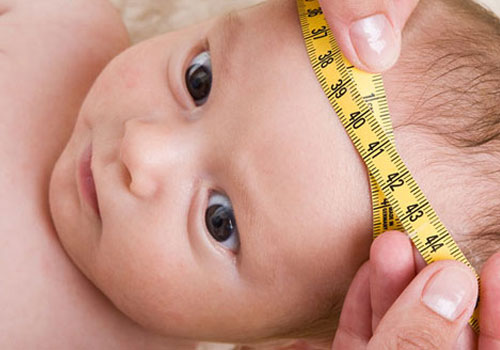 Hydrocephalus
Infant fighting battle with hydrocephalus can be fatal. Intelligent application of homoeopathy can save many by draining excessive fluid which accumulates within the cranium.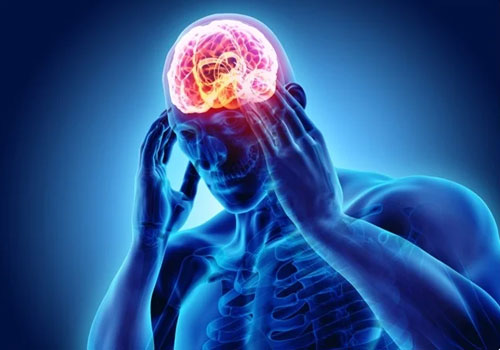 Migraine
Migraine headache, similar to other chronic diseases, influence the psychosocial functioning of patients affecting the sufferer's abilities both during the onset of pain and between attacks. Sweet pills of homoeopathy can put an end forever.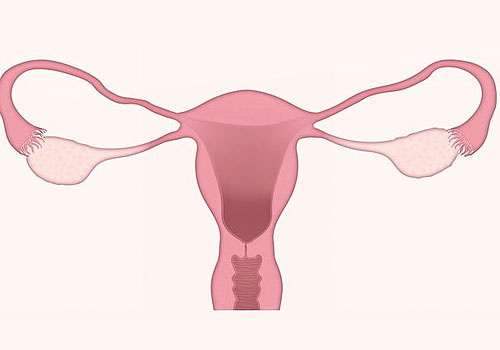 Polycystic ovarian disease
We have seen a dramatic rise in polycystic ovarian disease in reproductive age females never seen before in history. Homoeopathy has the potential to treat PCOD as well as many other female diseases.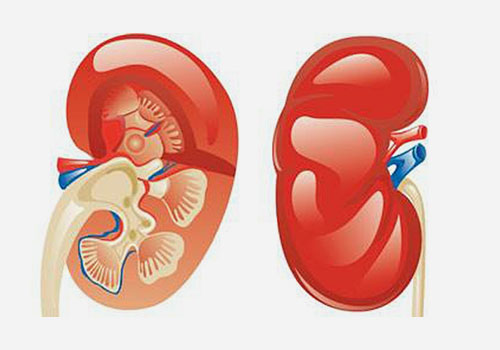 Nephrotic syndrome
Children suffering from nephrotic syndrome becomes dependent on corticosteroids. Gentle homoeopathy cures nephrotic syndrome and save innocent children from serious side effects of steroids too.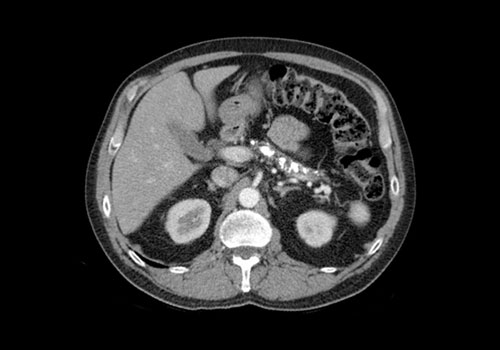 Chronic pancreatitis
Careful pancreas sometimes gets insulted due to heavy alcohol use and cigarette smoking or other reasons and can be life threatening. Experience says, homoeopathy acts like a rescue officer in this crisis.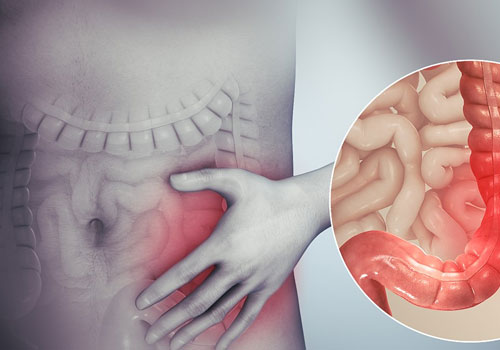 IBS
Everyday life is affected of the person suffering from irritable bowel syndrome. Big news is that homoeopathy treats IBS completely.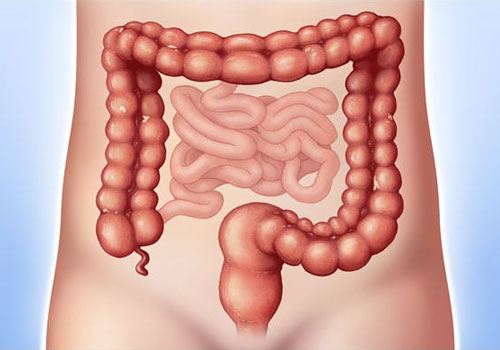 Ulcerative colitis
Ulcerative colitis is an auto immune disorder. Homoeopathy cures and generates confidence in the patient.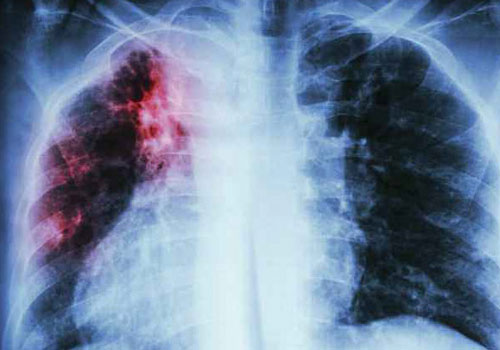 Interstitial lung disease (ILD)
Research study indicates Interstitial lung disease progress can be checked and its complication can be arrested.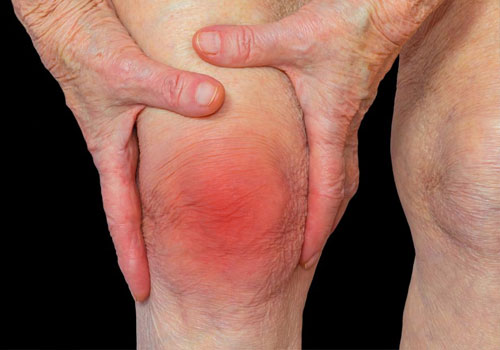 Rheumatoid arthritis
Cooperative homoeopathy treats arthritis as well as autoimmune rheumatoid arthritis.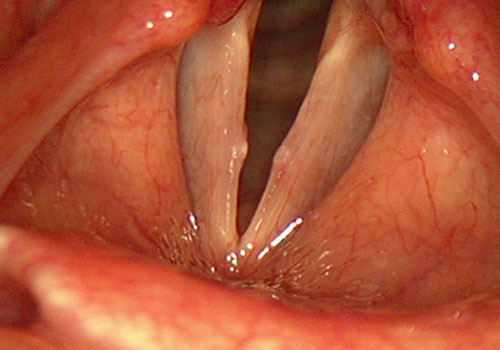 Vocal cord nodule
Infinite number of vocal cord nodule been treated successfully when surgery was advised.