Dr. Pawan Pareek
Dr. Pawan Pareek, M.D., is a homoeopathic practitioner hailing from Agra, India. He has been working since 1993 keeping him a busy practitioner and seeing over 150 patients daily.
He does not hesitate to treat heavy pathologies and has worked a lot on complex cases like Brain tumor, Cerebrovascular accident, Hydrocephalus, Epilepsy, Cirrhosis of Liver, Chronic Renal failure, Large kidney and Ureteric stone, Mammary & uterine tumor, Benign hypertrophic prostate, cancer, skin, and on many declared difficult and incurable diseases in his busy out patient department. Research being done with enthusiastic results on Aids, cancer and surgical cases.
His professional articles are published in various journals & web journals of the world and has authored a book on Homoeopathy in surgical diseases.
He is a regular visitor to many homoeopathic colleges of the world.
Every year he trains homoeopath from different countries. His case presentations are backed by evidence before and after the treatment.
He has delivered Evidence based seminars in countries of Hungary, Malaysia, Singapore, Germany, Australia, Greece, France, Italy, United Kingdom, United States of America.
He has been awarded in various conferences and seminars.
Research on various challenging, difficult and declared incurable cases like Aids,cancer,Thallesemia,surgical cases and autoimmune disorders are being done with enthusiastic results.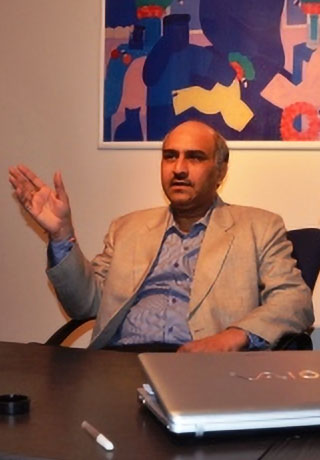 Need any Assistance
Get in touch with us if you decide to use homoeopathic remedies